Blue Turtle Crossing
A Poetry and Photography Showcase -- Summer Edition, June 2006, Volume 3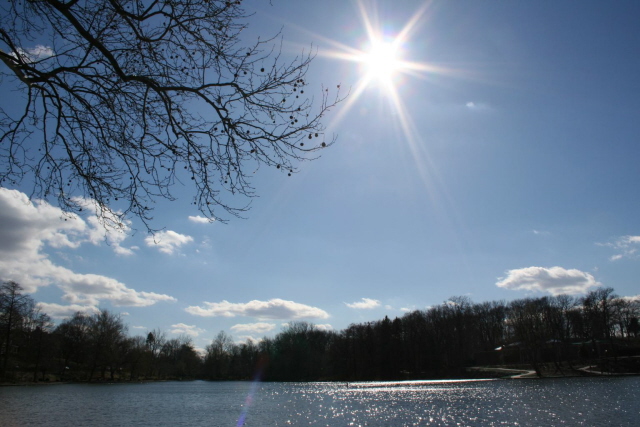 "The Glory of God"
The glorious sun shines over the lake at City Park, Hagerstown, Maryland
Photo by Colleen M. Breuning, All Rights Reserved (c) 2006
Welcome to Blue Turtle Crossing, my corner of the world.
My name is Colleen Breuning, and I have created this quarterly e-zine
to showcase the wonders of nature and human emotion,
through fantastic photography and poetry.
My goal is to promote a website to encourage others
to share their own creativity, discover the pure pleasures of poetry
and experience the powerful splendor of nature, reflected in still frame.
Take a few minutes from your busy day, relax
and enjoy the beauty on this website. Feel the peace.
Come back and visit often, and be sure to tell your friends.
Submissions are welcomed and encouraged. Please see the submissions policy below.




SUBMISSIONS POLICY:





If you would like to contact me or contribute to an upcoming issue of
Blue Turtle Crossing, send no more than three poems to me for consideration,
pasted in the body of an e-mail, not via attachment. Please reference "Submission"
or similar title in the subject box of your e-mail and send the poems in the body
of your e-mail. Any submissions with attachments will be automatically deleted.
No offensive, pornographic, violent or explicit material will be considered for
publication. Author retains all rights. Editor reserves the right to reject material
deemed offensive or unsuitable for this publication.

Send your poetry to me at the following e-mail address:





Indigo Skies in Asheville, NC
Colleen M. Breuning (c) 2006






Shades of Pink Azaleas
Colleen M. Breuning (c) 2006

Colleen M. Breuning (c) 2006